original song by Should'a Been a Boy Band __ Impossible
.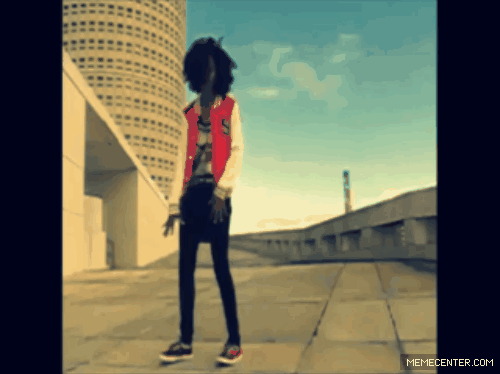 . . . .dreams don't always have to come true in someones else's neighborhood!


. . . a  program acutely focused on the music dreams of at-risk young ladies ages 13 and older that are growing up in the inner-city projects, wards of the state in group foster care facilities, have an ex-felon parent, from a single parent home and cancer survivors.