Beginning Spring 2013  __ over 270 smart, actually very smart, innovative, compassionate undergraduate, masters and PhD college interns have literally run our company!
fresh minds _ bold ideas _ innate digital prowess from around the globe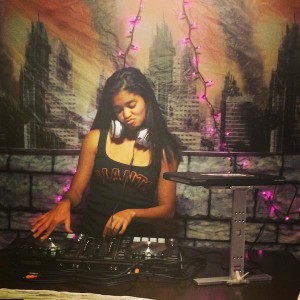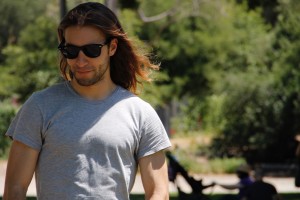 Berkeley Music Boston,
Columbia, Princeton, Peking University, Berklee Valencia, MIT, St. Mary's College, University of Cape Town,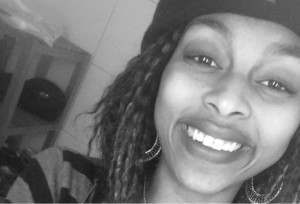 University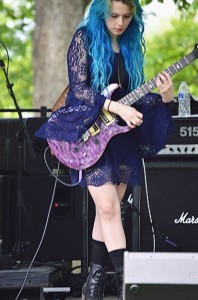 of Science and Technology of China, Duke, Clemson, UCLA,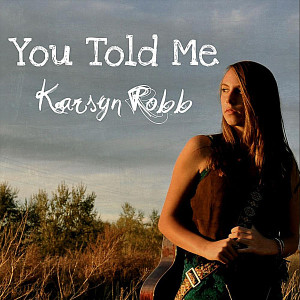 Indian Institute of Technology at Delhi, Colgate,
USC,
London Music College,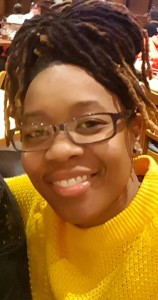 Leed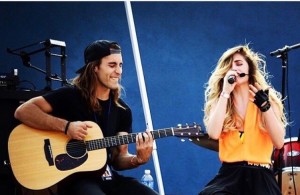 s School of Music, Rutgers, Berkeley, NYU, Penn State, Syracuse,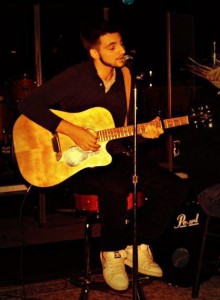 Univ. of Chicago, NotreDame, University of Michigan,
Georgia Tech,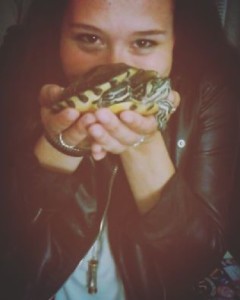 Belmont Music School, Vanderbilt, Full Sail Univ, Arizona State,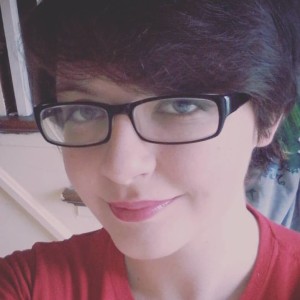 Ohio State University, North Carolina, Michigan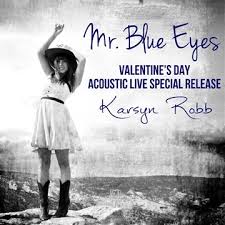 State,
University of Utah, Universit
y of Georgia, Univer
sity of Amsterdam, Pace,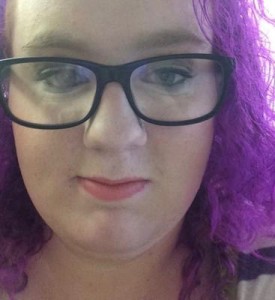 Ohio University,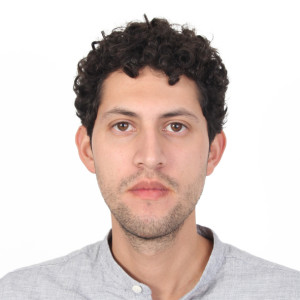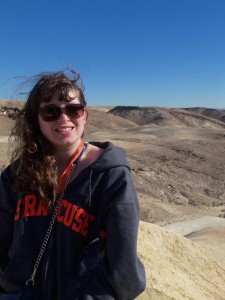 Queens College, University of Nebraska, DePaul, University of Minnesota, Ferris State, Loyola, Univ. Puerto Rico, Univ. Mumbai, Univ. St. Thomas, Catholic Universi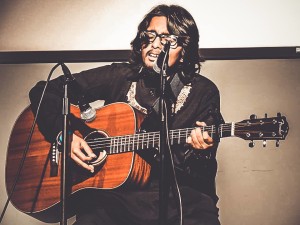 ty, Georgia State, James Madison University, Kennesaw State, Virginia Commonwealth University, Mary Hardin-Baylor, University of Mary and over 200 more colleges!